http://www.independent.com.mt/articles/2015-01-25/local-news/Free-and-confidential-STD-and-HIV-testing-centre-to-be-set-up-6736129385
Sunday, 25 January 2015, 10:00
A gay nightclub in Paceville has launched a wide-ranging campaign aimed at creating more health awareness and tackling issues faced by the LGBTI community in Malta. The campaign includes the setting up of a confidential test centre for sexually transmitted diseases.
AXM Malta was launched by Haydn Pope, owner of the internationally renowned brand. In comments to
The Malta Independent on Sunday
, Mr Pope said that the idea is to give something back to the community, and to the customers who have chosen to visit the club. "It's a way of saying thank you to the customers who have chosen our night club among others, and at the same time promoting well-being."
The club will be launching a completely free and fully confidential STD and HIV testing centre in the venue on a monthly basis. "We want to offer a service that is strictly confidential, as individuals might feel embarrassed to visit their family doctor and ask for an STD or HIV test. There is no registration, and no need to apply using one's name. Also, test results can be emailed privately to the individual. Ultimately, this is to protect themselves, and their current or future partners. So far, there is no similar opportunity in Malta," Mr Pope explains. Consultations with government representatives are currently underway, and the first centre is set to be launched in March, with another one following in April.
David Bajada, a member of AXM, said the group will eventually be launching a support group for those testing positive for HIV or other STDs, as well as their relatives. Such group does not yet exist in Malta.
At the beginning of January, the club started distributing free condoms and safe water base lube in their clubs to promote safe sex.
The services offered are open to everyone free of charge, and are not related to the membership policy of the club.
To celebrate the passing of the civil union's bill first anniversary, in April, the club will be organising a special event. It is also aiming to attract tourists, particularly from the UK, to pride marches organised on the island throughout the year.
In Malawi, AXM, in collaboration with Moni Malawi, built a school, and launched programme that educates and provides food to 600 children. "Opening the AXM school in Malawi was without doubt the proudest day of my life, and I am determined that our ethos of giving back is continued here in Malta. We are planning a series of events across the year, that will not only raise funds for LGBTI community causes, but will just as equally raise awareness and education about the potentially extremely dangerous issues faced," Mr Pope said.
In the United Kingdom, AXM sponsors several Pride events and hosts World Aids Day.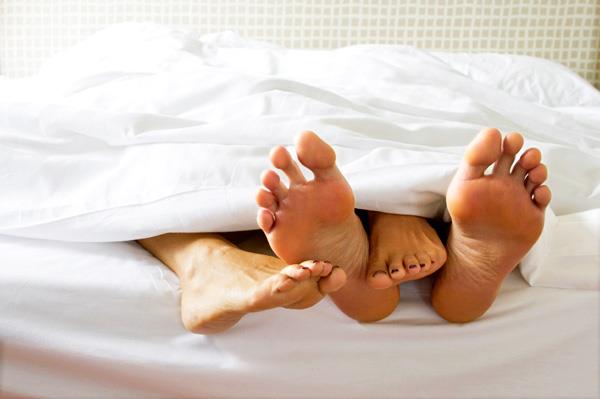 HIV and STI fact box*
● HIV continues to be a major global public health issue, having claimed more than 39 million lives so far. In 2013, 1.5 million people died from HIV-related causes globally.
● There were approximately 35 million people living with HIV at the end of 2013 with 2.1 million people becoming newly infected with HIV in 2013 worldwide.
● Sub-Saharan Africa is the most affected region, with 24.7 million people living with HIV in 2013. Also sub-Saharan Africa accounts for almost 70 per cent of the global total of new HIV infections.
● HIV infection is usually diagnosed through blood tests detecting the presence or absence of HIV antibodies.
● There is no cure for HIV infection. However, effective treatment with antiretroviral drugs can control the virus so that people with HIV can enjoy healthy and productive lives.
● More than 1 million people acquire a sexually transmitted infection (STI) every day.
● Each year, an estimated 500 million people become ill with one of four STIs: chlamydia, gonorrhoea, syphilis and trichomoniasis.
● The majority of STIs are present without symptoms.
● Some STIs can increase the risk of HIV acquisition three-fold or more.
*Information from the World Health Organisation (WHO)