https://www.buzzfeed.com/patrickstrudwick/meet-the-man-who-stopped-thousands-of-people-becoming-hiv-po?utm_term=.xn5Xlkl6B7#.kaya040oBJ
"I knew I was doing something of substance, but it's really overwhelming." In an exclusive interview with BuzzFeed News, Greg Owen reveals the story behind Britain's largest ever drop in HIV transmissions.

Patrick Strudwick
, BuzzFeed UK LGBT Editorposted on Feb. 25, 2017, at 9:49 a.m.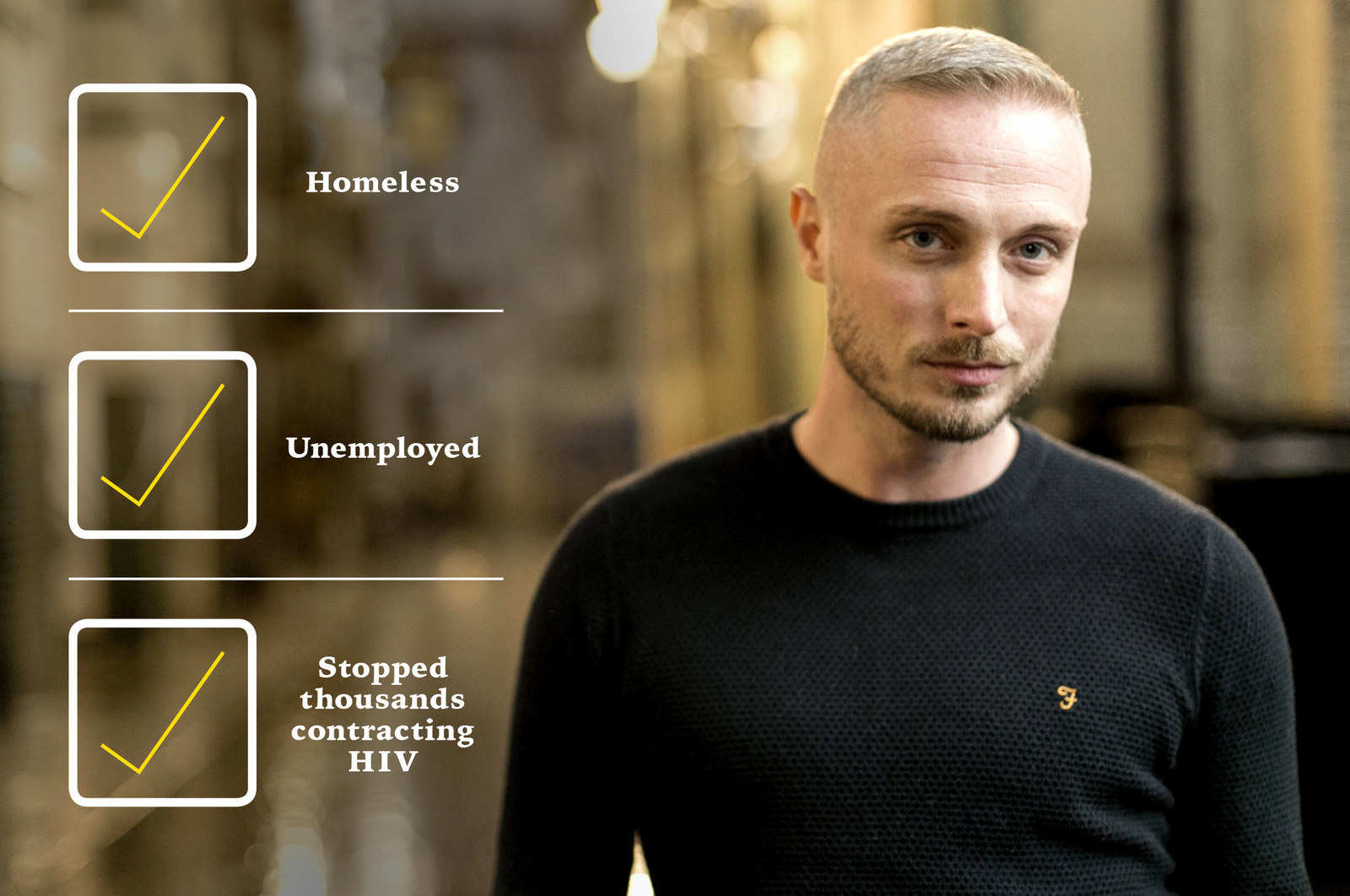 Laura Gallant / Tim Lane / BuzzFeed
A few days before Christmas 2016, a phone call took place that no one could have predicted.
One of the world's most esteemed HIV doctors, Professor Sheena McCormack – whose life's work as an epidemiologist has been to track and fight the virus – picked up the phone to deliver a message that would make headline news: In the space of 12 months, the number of gay men in London being diagnosed with HIV had
dropped by 40%
. Across England it was down by a third.