Drachma leads candle-lit vigil to honour the 49 victims killed at the Pulse club in Orlando
http://www.maltatoday.com.mt/news/national/66618/maltese_community_holds_candlelit_vigil_for_victims_of_orlando_shooting#.V2ZYR9SF5he
 Miriam Dalli
17 June 2016, 7:53pm, Last updated on 17 June 2016, 9:17pm
Photography: Chris Mangion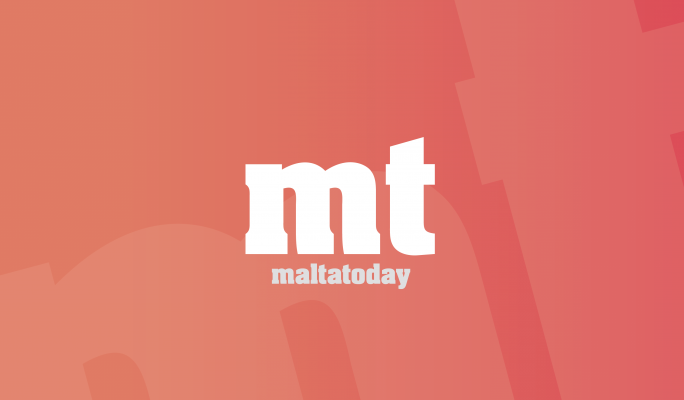 Walk towards Love: Malta honours Orlando shooting victims • Video by Chris Mangion [Click on the hyperlink above to watch the video].
It was a unanimous call for more tolerance and a commitment to continue fighting against discrimination and prejudice that echoed through the message of those present for the candle-lit vigil led by Drachma.

Drachma brought together people from different walks of life to honour the 49 victims of the Orlando shooting. Candles, rainbow-coloured flags and messages of love marked the 'walk towards Love' from Balluta Bay to the Love monument at Spinola Bay.